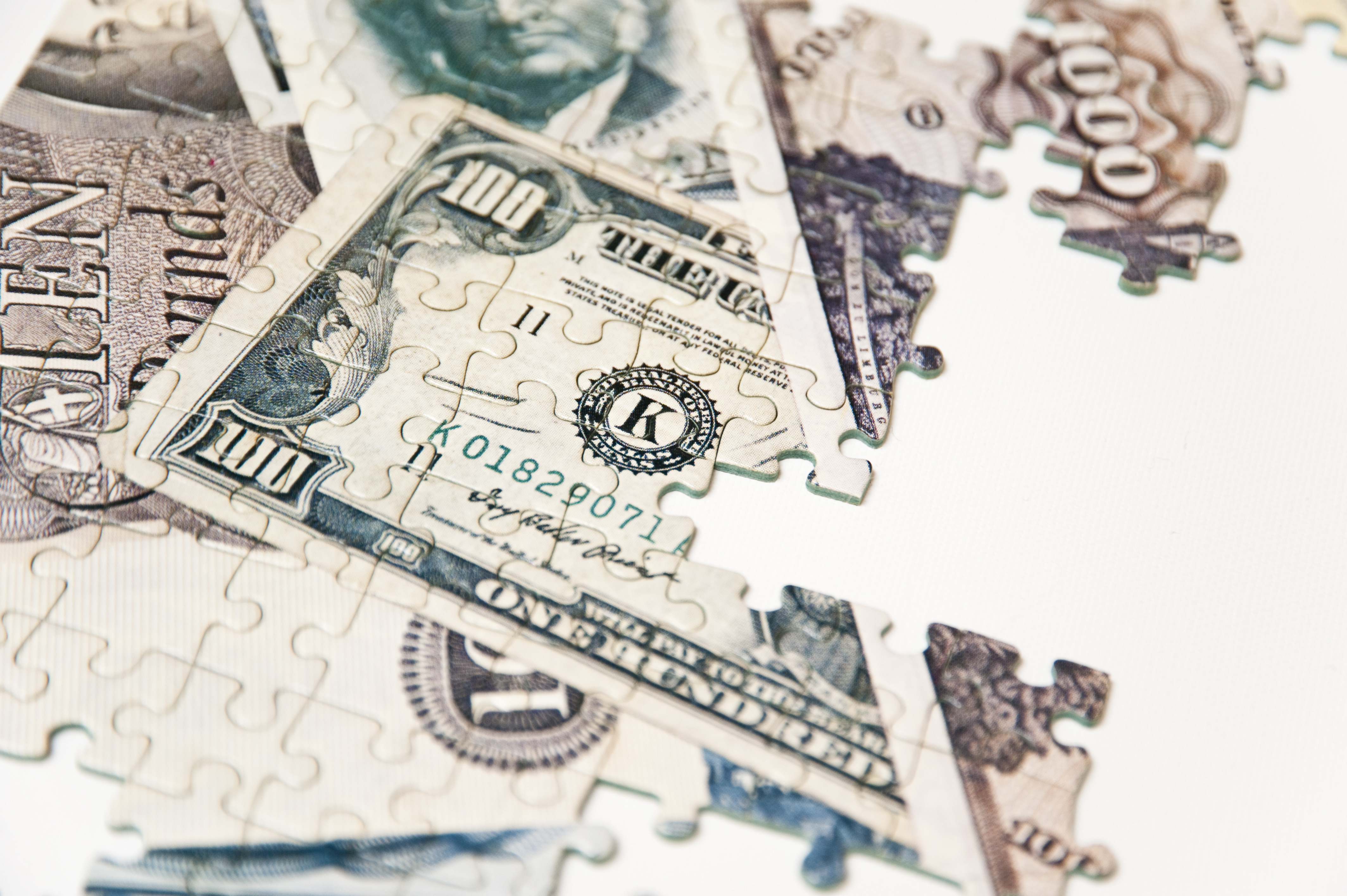 Debt is not a sin,
But it does let evil in. 
It will let fear sneak in at night.
It will get you and & your spouse to fight.
Worry can follow night & day.
From your dreams you begin to stray.
Burden & stress go hand in hand.
Until you meet Dave Ramsey & save a grand.
Then, debt you will tackle with all your might.
You go gazelle and start to see the light. 
When you make it to step three,
an emergency fund in place, how can it be?
Keep going there is more.
Investing is baby step four.
To your kid's college, you can drive.
Because saving for it starts in step five.
Home sweet home is step six.
Whether it is made of bricks, blocks, or sticks.
When you make it to step seven,
You will think you are in heaven.
Generous you can be.
From debt, you will be free.
Murphy will visit along the way
But from the path do not stray. 
You can make it to the end,
And be sure to share the knowledge with a friend.
Change your family tree now
Go to DaveRamsey.com. It will show you how.