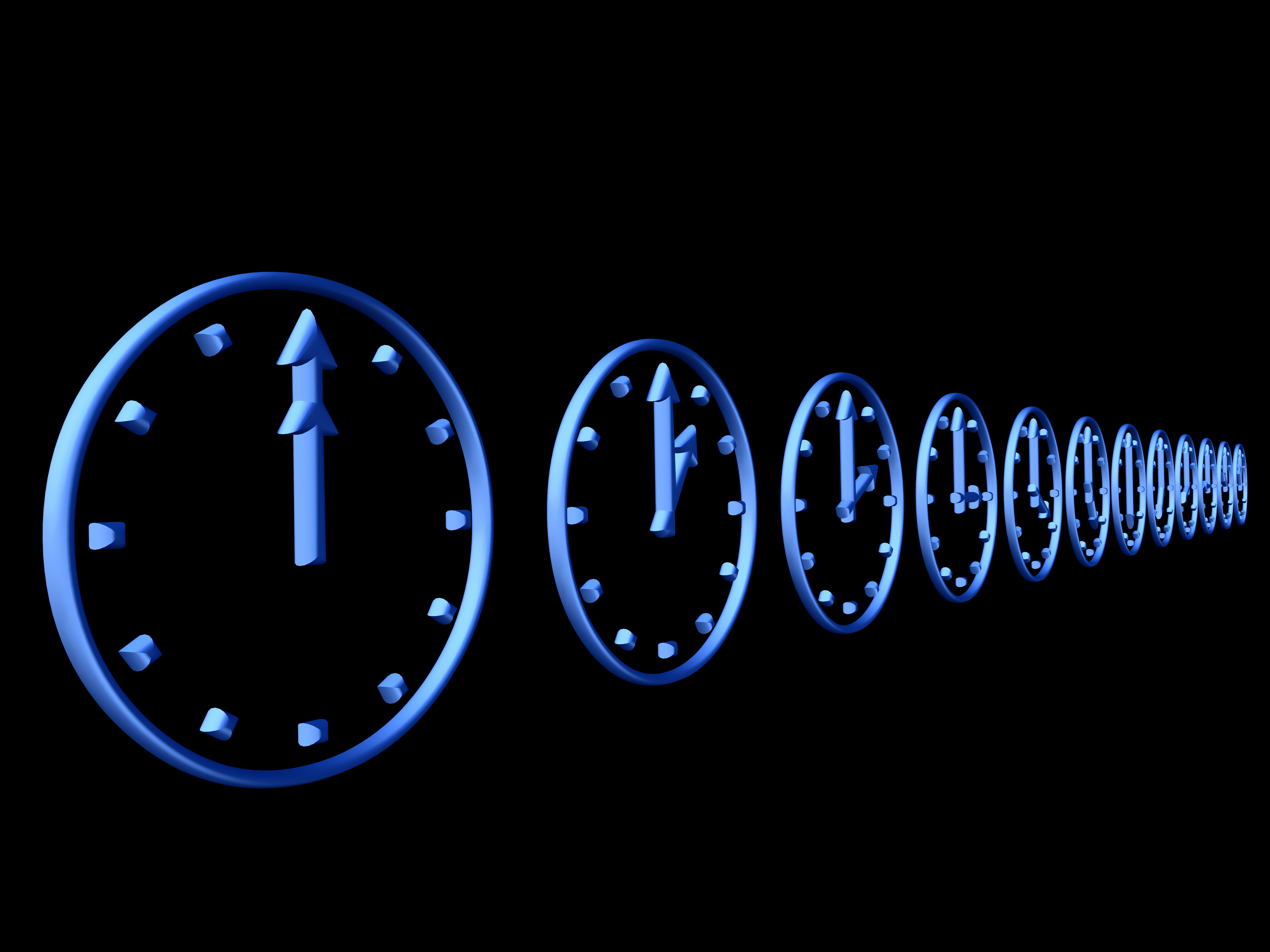 The future exists continually in our hearts and in our minds.
The problem we encounter is when we put a date to our hopes and the future does not arrive exactly as expected. It is at that point disappointment is experienced.
However, if we simply leave the future where it once was, there is always hope for tomorrow, whichever tomorrow it may fall on.