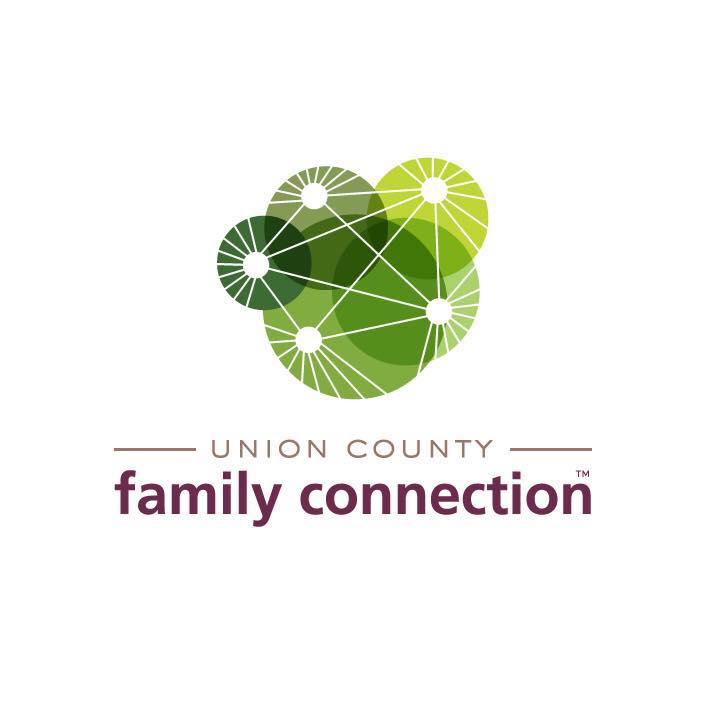 The holidays can be such a joyous time for people, but they can also be a burden. Sometimes, bad things happen to good people and making ends meet during the holidays can be difficult. The Nifty Thrifty and Union County Family Connection joined forces to help children and families through the holiday season.
The mission of Family Connection is that every child in Union County will grow up to become a successful, productive and contributing adult.
Their current programs include:
Family Outreach Program–meeting the basic needs of students such as glasses, clothes and food.
Mentoring Program–matching students one-on-one with a caring adult role model.
Enotah Youth Council–High School club to develop leadership skills and participate in service learning projects.
Attendance Support Team and Attendance Protocol Committee–helps reduce barriers to good attendance.
Niyelo–outdoor adventure groups with students to develop teamwork, communication and leadership skills.
Underage Alcohol Prevention Measures–educating the community about the prevalence of underage drinking and reducing the rate of underage consumption.
Union County Anti Drug Coalition–The mission of UCADC is to support an overall safe community by providing information, education and support services to children, teens and adults in the community towards prevention of use of illegal drugs and the illegal use of prescription pills.
Local Interagency Planning Team–The purpose is to improve and facilitate the coordination of services for children with severe emotional disorders (SED) and/or addictive disease (AD).
Union County Learning Enrichment Center–Family Connection works in conjunction with UCLEC to provide school supplies, mentors and needed family resources, for at risk students participating in an after school academic remediation and enrichment program.
Goodies From the Heart Weekend Food Program–supplies food to students in need.
Enotah Juvenile Family Therapy Program–A program to reduce felony commitments and Short Term Programs in the Regional Youth Detention Center (RYDC) by 20% among youth involved with the Department of Juvenile Justice.
School Supplies–thanks to many community partners, we are able to provide school supplies, backpacks, hygiene items, and clothing to many of our students in need.
To find out more about how you can help, visit them on Facebook. To help this and other charities within the community, drop-off your donations at The Nifty Thrift 24/7 or shop there and find your new favorite thing!