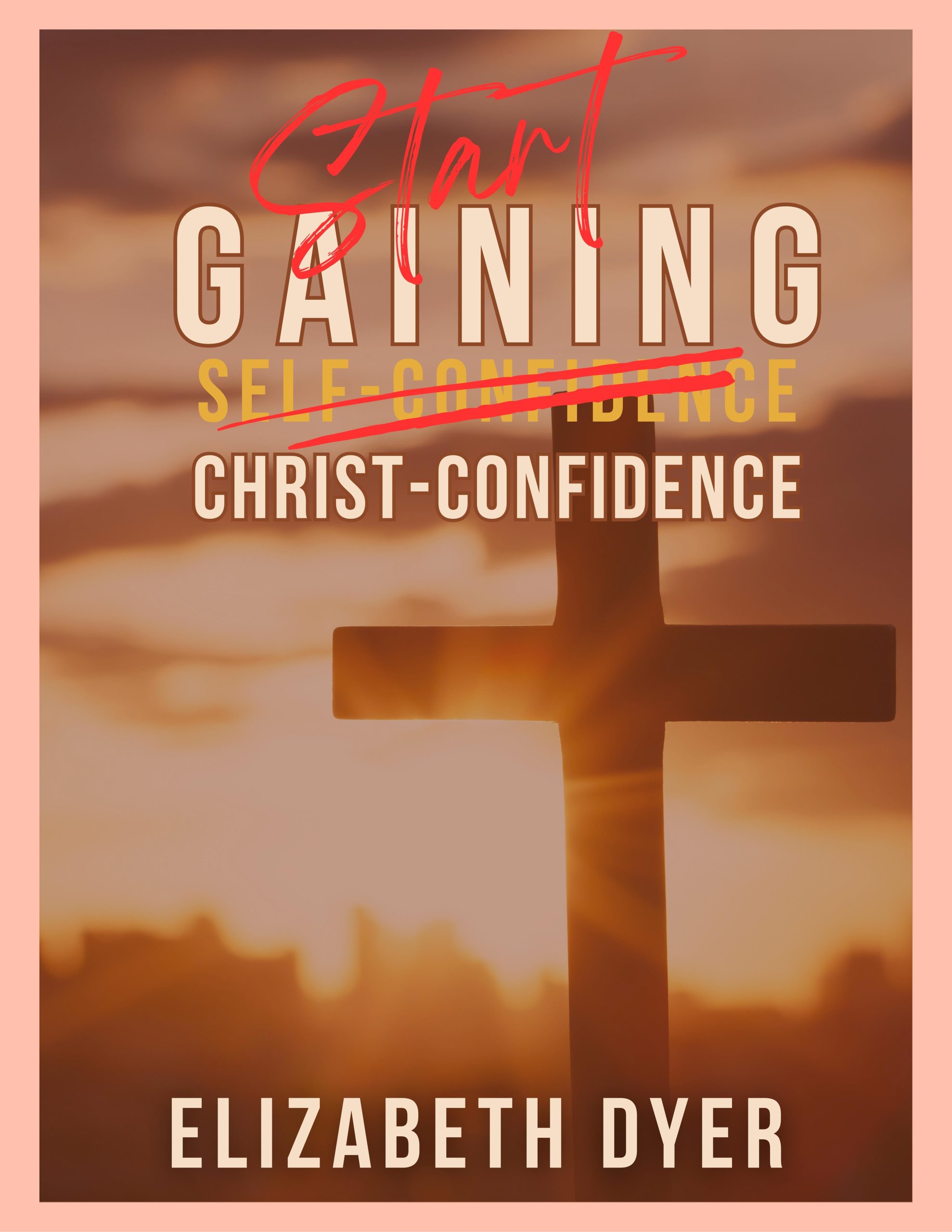 Author: Elizabeth Dyer
Genre: Self-Help/Faith
Are you ready to give your faith the boost it needs? Discover an easy-to-implement 30-minute daily routine that will nurture your spiritual growth and unlock your Christ-confidence.
Target Audience: This book is tailored for individuals seeking to strengthen their relationship with God and find a daily spiritual practice that easily integrates into a busy lifestyle.
Unique Value Proposition: In a world where time seems to be in short supply, Start Gaining Christ-Confidence provides an accessible, practical, and highly effective solution to increase your faith and transform your everyday experiences. Elizabeth Dyer's simple routine will resonate with those seeking a stronger connection to God, but who may be overwhelmed by traditional faith practices.
Author's Experience: Elizabeth Dyer is an inspirational speaker, author, and spiritual mentor with more than a decade of experience helping individuals strengthen their faith. By sharing her own journey from self-doubt to unwavering spirituality, Elizabeth has guided countless people in embracing their Christ-confidence, allowing them to live more fulfilling and faith-driven lives.
Book Summary: Start Gaining Christ-Confidence introduces readers to a transformative 30-minute daily routine that enriches your spiritual life. With simple yet impactful activities like 'Coffee and Christ,' 'Prayer and Purpose,' 'Dinner and the Divine,' and 'Bed and Blessings,' you'll immerse yourself in prayer and mindful reflection that draws your attention to God's presence.
Elizabeth's approach is easy to adopt, no matter your current faith practices. By devoting just 30 minutes a day, you'll see remarkable growth in your faith and Christ-confidence, empowering you to lead a more fulfilling, purpose-driven life. Let Start Gaining Christ-Confidence be the catalyst for the spiritual awakening you long for, and prepare to be amazed at the transformation it brings.
Grab your Copy Today: Available on Amazon